Why you should look forward to this year´s online ZOF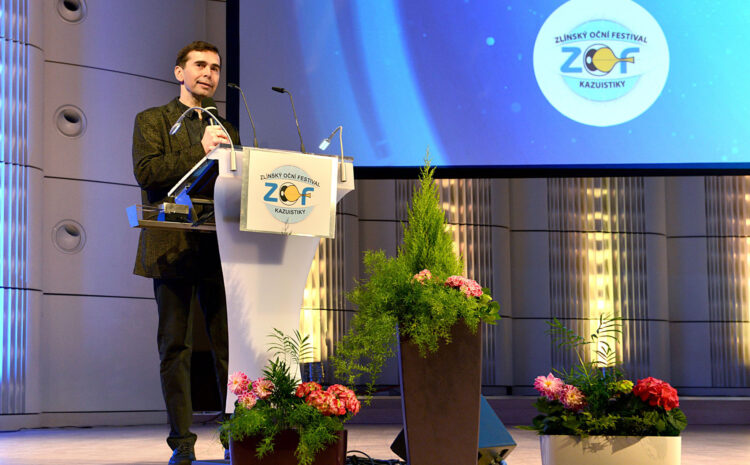 The epidemiological situation in the Czech Republic does not allow organization of this year's ZOF traditionally in the Congress Center in Zlin. Thus, for the first time, the entire festival will move to a virtual environment on the Gemini Partner professional platform.
However, even this year you can look forward to interesting case studies of important ophthalmologists such as:
MUDr. Rozsíval Pavel, CSc., FEBO with the lecture "Mogagni's Cataract"
MUDr. Drahomíra Baráková, CSc. with the team on "Fluctuating refractive surprise after cataract surgery"
MUDr. Milan Izák, Ph.D., FEBO with a team on "The Treacherous Bevacizumab"
Germán Bianchi and other specialists in the field of ophthalmology.
The entire schedule of the online festival will be published a few days before the event on the website of the Zlin Festival of Ophtalmology. The lectures will be open free of charge on Friday, March 26, from 4:00 p.m.
You can register for the online festival using this REGISTRATION FORM.