Zlin Festival of Ophthalmology will take place online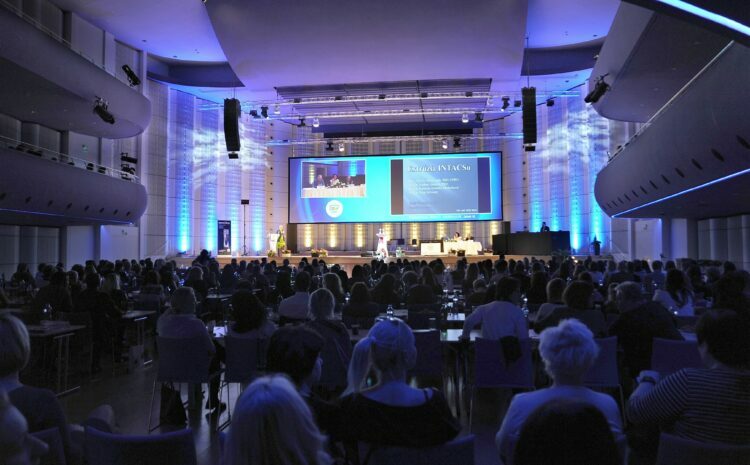 Zlin Eye Festival is very popular among professional public. Because of this popularity the committee decided to held this year´s festival at least in virtual form. Thus medics won´t miss any interesting case studies or lectures. They can join the festival online from their own home or office.
Covid-19 pandemic in 2020 did not allow organization of the 13th eye festival in Congress center in Zlin. We can now look back at the 12th year which took place in 2019 with a record attendance:
Hundreds of eye medics arrived to the Congress centre in Zlin and in addition to lectures they also enjoyed the performence of Lucie Bílá – former patient of the Gemini eye clinic. She sang few of her hits and mentioned how much her life changed after the eye surgery. She also mentioned that because of the surgery  she can now make her own jewellery and the proceeds are then used for charitable purposes.
The lectures were completely dominated by a young doctor Barbora Žajdlíková from the Children's Eye Clinic of the Medical Faculty of Masaryk University and the University Hospital in Brno, who had the best lecture of the first and second blocks and won the overall vote on the most interesting case studies of the festival.
17 lecturers and an internet discussion in which two foreign eye surgeons participated online in addition to those present. For example, a plasma generator used in cosmetic surgery and the treatment of dry eye have been discussed.
That was the 12th ZOF.