Otto Wichterle and his invention of contact lenses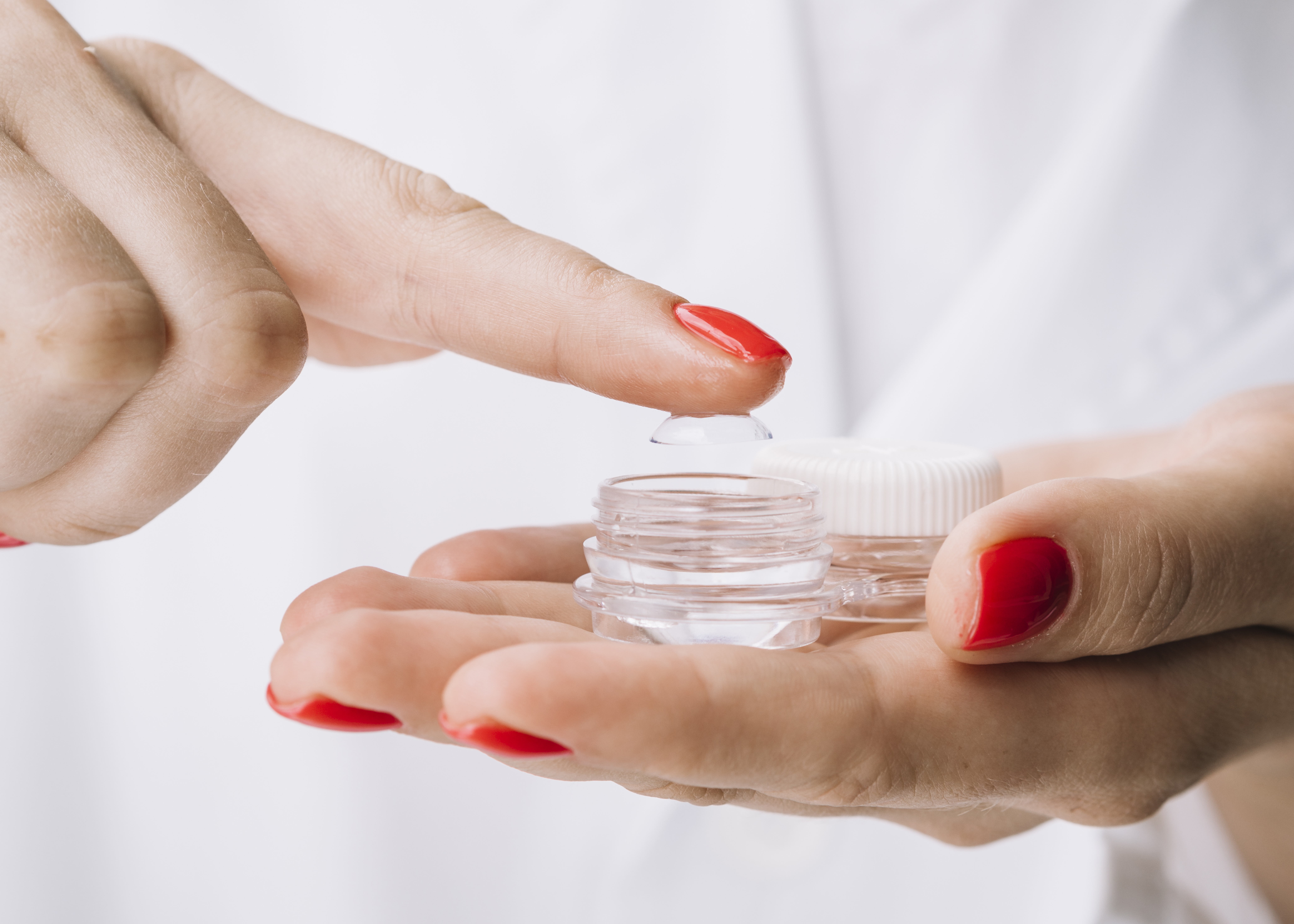 Otto Wichterle was born in Prostějov (Czech Republic) to a well situated and educated family. Unfortunately as a child he suffered from serious health problems. His doctors gave him little chance of recovery. However, as a little boy Otto showed his tenacity. Not only did he recover, but he also graduated and completed his doctorate.
The most significant discovery of his career came during his time at the Baťa plant in Zlín. In 1952, he had a revolutionary idea. This happened during random conversation, when a fellow passenger read an article about the possibilities of surgical eye replacement. Until then, the materials used were to be replaced by plastic. For these purposes, he tried to find a biologically compatible water-permeable material. This was achieved in 1955, when they discovered a hydrogel by chance. A series of experiments followed. Wichterle only got the coveted form of the material in a demo of an improvised laboratory. Otto Wichterle's invention – contact lenses – still serves millions of people around the world. In 1965, one of the most important and recognized pharmaceutical companies Bausch & Lomb bought the licensing agreement.
During the communist regime, Wichterle experienced difficult times. He was removed from office and not even allowed to travel. In 1989 he was elected President of the Czechoslovak Academy of Sciences. His life's work still earns the recognition of the whole world.