ZOF isn't over! Check out the newest additions to the case reports!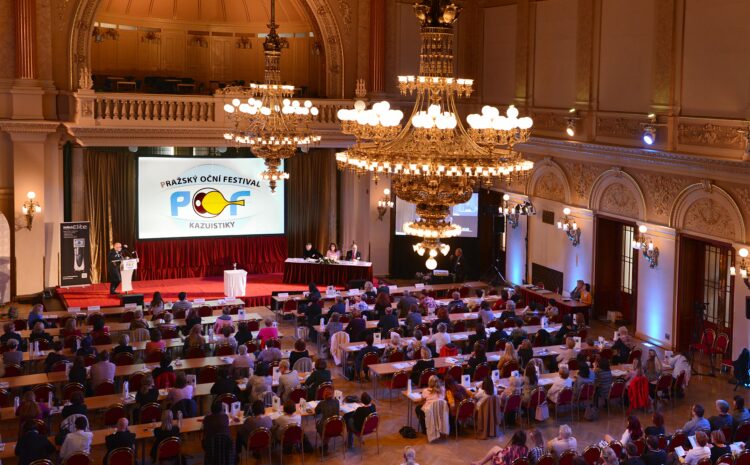 Not only we have prepared more than 30 interesting case reports this year, but also an on-line discussion and for the first time a 
LIVE
AECOS session
about high performance IOL with Dr. Erik Mertens, Dr. Sheraz Daya, Dr. Arthur B. Cummings and Dr. Francesco Carones who dived into interesting and highly relevant discussion for the audience all around the world.
We kept on working and prepared some extra content for you. We have added few interesting
case reports originally featured at POF 2020
 last year.  You can now
access case reports
from Dr. Aylin Kilic, Dr. Detlef Holland, Dr. Farhad Hafezi, Dr. Pooja Khamar and Dr. German Bianchi.
We hope you will find them as exciting as we did and will enjoy the rest of the
Zlin Ophthalmology Festival!