Virtual Zlin Ophthalmology Festival 2021 is officially over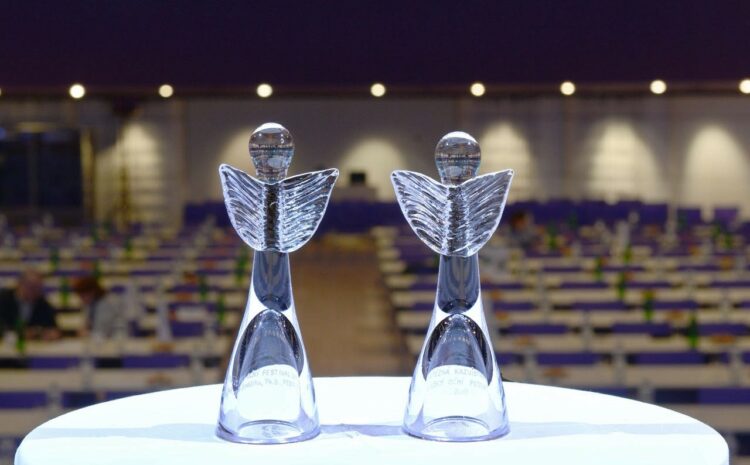 This year´s online Zlin Ophthalmology Festival was visited by up to 900 participants from all over the world.
The program of the festival consisted of more than 30 case reports, online discussion and for the first time a LIVE AECOS session about high performance IOL and featured leading experts from Switzerland, Turkey, Argentina, Germany and other parts of the World.
The president of the festival, Pavel Stodulka, presented the the award for the best presentation of ZOF 2021 to Dr. Farhad Hafezi for his beneficial presentation on a Corneal cross-linking for keratoglobus.
We would like to thank you all for attending the 13th Zlin Ophthalmology Festival and we hope to see you here again for the Prague Ophthalmology Festival, which will take place in October. Stay tuned!