What to expect from Prague Ophthalmology Festival 2023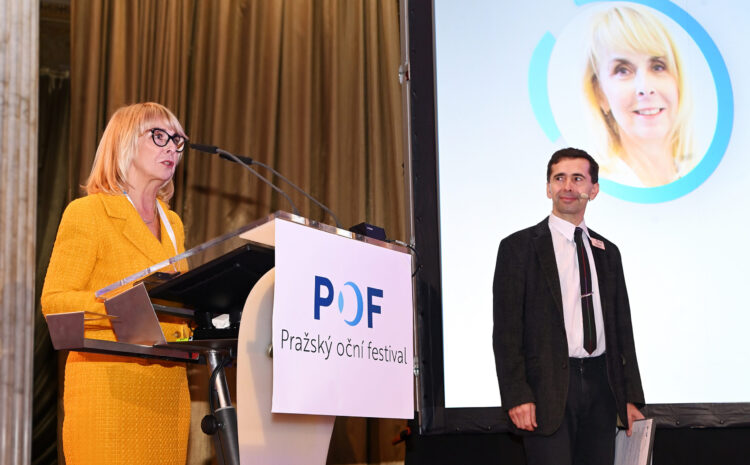 The Prague Ophthalmology Festival will take place on Friday, 3 November at the historic Žofín Palace in the very heart of Prague.
The congress traditionally offers a wide range of expert case studies and lectures for ophthalmologists and medical staff. You can expect fascinating lectures from prominent figures in ophthalmology, presenting the latest advances in the field as well as cases from daily practice. The congress also gives you the opportunity to make valuable contacts with colleagues and specialists in the field.
During its existence, the festival has become a source of practical experience, knowledge and inspiration. This year, participants can look forward to case studies by the czech experts such as Dr. Izák, Dr. Baráková, Dr. Novák, Dr. Pašta and others.
The accompanying programme, which includes a thrilling drumming performance by Dominik Urik, will also be an unmissable highlight of the event.
You can still register online, but only until October 29, 2023. Make sure you get your seats early!