Auspices over the 15th year of Zlin Ophthalmology Festival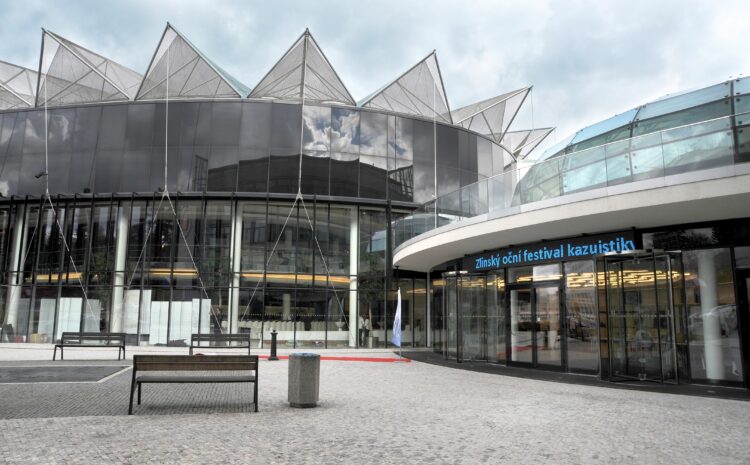 It is now less than two months left to the congress and the patronage of the 15th Zlin Ophthalmology Festival has already been taken over by several professional institutions and important personalities such as:
Minister of Health prof. MUDr. Vlastimil Valek, CSc., MBA, EBIR,
Governor of the Zlin Region Ing. Radim Holiš,
Mayor of Zlin Ing. and Ing. Jiří Korec.
The professional auspices of the congress is regularly provided by leading ophthalmologists: prof. MUDr. Pavel Rozsival, CSc., FEBO and prof. MUDr. Pavel Kuchynka, CSc., FCMA. This year we can look forward to their participation in the 15th Zlin Ophthalmology Festival.
This year's event will be held live after a two-year break at the Congress Center in Zlín.