Expert discussion on the topic of news in ophthalmology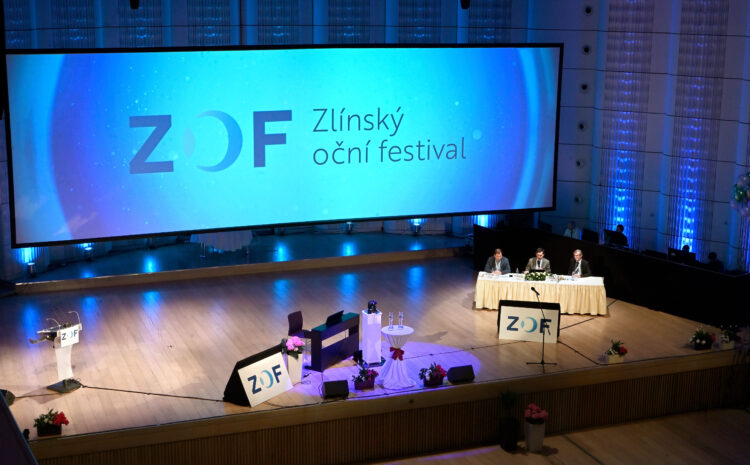 A round table will also be part of the program of this year's Zlin Ophthalmology Festival – the professional discussion will focus on innovations in ophthalmology.
Prof. MUDr. Pavel Rozsival, CSc., FEBO and festival president MUDr. Pavel Stodulka, Ph.D., FEBOS-CR. promised to participate in the discussion. As a special guest from the US, Liliana Werner, MD, PhD – Professor of Ophthalmology and Visual Sciences and Co-Director of the Intermountain Ocular Research Center, John A. Moran Eye Center, University of Utah, will also participate in the discussion. Among other things, her own professional lectures will be the subject of discussion.
The Zlin Ophthalmology Festival traditionally presents case studies from the daily practice of ophthalmologists and complements them with interesting cases from abroad. Therefore, representatives of esteemed foreign organizations and professional institutes are also among the regular active participants in the congress.