The Zlin Ophthtalmology Festival 2023 in a few weeks in Zlin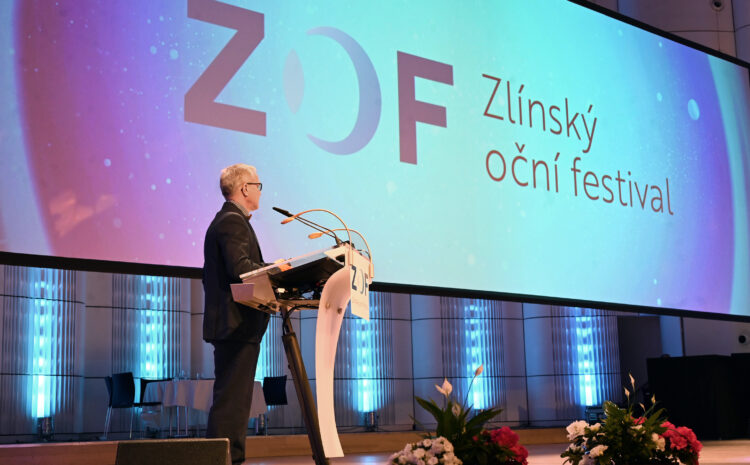 The 16th edition of the Zlin Ophthalmology Festival will take place at the Congress Centre in Zlin on Friday 24 March 2023. You can look forward to two dozen interesting case studies and lectures from the practice of experienced eye surgeons.
Well-known ophthalmologists such as Dr. Milan Izák or Dr. Jan Novák have accepted the invitation to give lectures. Among the lecturers will be also Dr. Pavel Rozsíval with the topic of cataract surgery in pemphigus and Dr. Peter Žiak with a lecture entitled Štuplík.
We are always trying to create opportunities for meetings not only for ophthalmologists, but also for optometrists, nurses or even companies involved in the production of ophthalmic aids and devices.
We believe that an important part of the congress is the space to share your knowledge and experience with others, and to discuss the latest advances and technologies in the field of ophthalmology.