You can look forward to many leading experts at ZOF 2022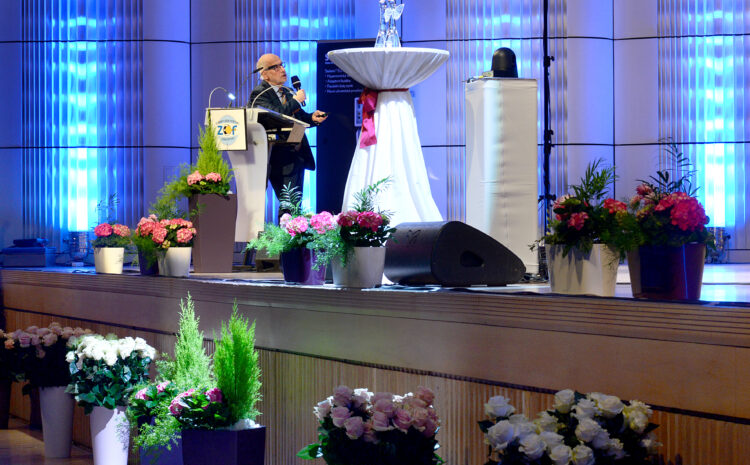 Preparations for the Zlin Ophthalmology Festival 2022, which will take place on Friday 25 March 2022 at the Zlin Congress Center, are in full swing. If the epidemiological situation allows, we will finally have the opportunity to meet in person after two years.
You can look forward to a number of interesting lectures and professional discussions. As part of this year's  program, you can look forward to leading Czech and Slovak ophthalmology experts, including:
prof. MUDr. Pavel Rozsival, CSc., FEBO
prof. MUDr. Milan Izak, Ph.D.
MUDr. Pavel Stodulka, Ph.D., FEBOS-CR
MUDr. Peter Žiak, Ph.D.
MUDr. Michal Janek
MUDr. Zdeněk Kasl
and many others. We will continuously update information about the program and lecturers here on the festival website.