ZOF 2021 – live streaming discussion and more than 30 case reports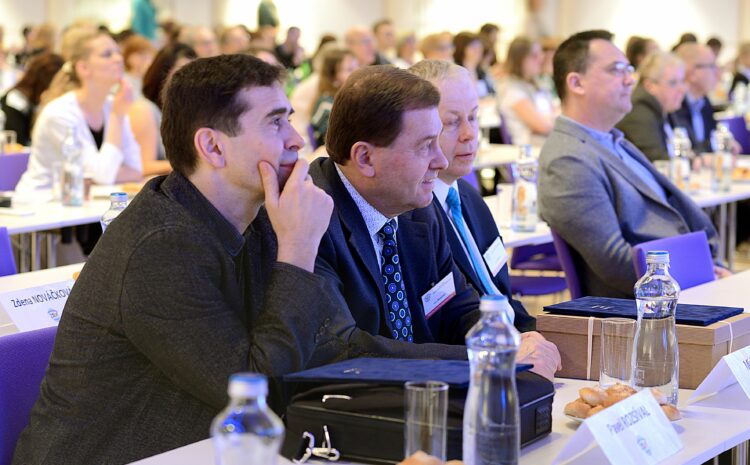 For the first time, the Zlin Ophthalmology Festival will take place in the form of a live broadcast. The program will begin on Friday, March 26 at 4:00 p.m. with panel discussion. The highlight of the festival will be the live AECOS symposium about premium IOLs from 5:00 p.m. Throughout the discussion, it will be possible to ask questions on the topic. The moderator of live discussion is gonna be Erik L. Mertens, MD, FEBOphth from Belgium with the topic: High State IOL. Participation in symposium was also confirmed by other foreign specialists such as:
Francesco Carones, Italy: How did I start and why do I continue to use High Performance IOLs?

Sheraz Daya, UK: Re-classification of High Performance IOLs: Keeping it Simple

Arthur B. Cummings, Ireland: A new classification of presbyopia-correcting IOLs: How do we get industry buy-in?
Many of the leading czech eye surgeons accepted invitation to the conference, for example:
prof. MUDr. Milan Izak, Ph.D., FEBO: Perfidious bevacizumab

prof. MUDr. Pavel Rozsíval, CSc., FEBO: Morgagnian cataract

or doc. Drahomíra Baráková, CSc.: Unusual fluctuation of refraction after cataract surgery
The live stream of ZOF 2021 will be recorded and therefore will be accessible even after the event, as well as the other case reports. During the festival there will also be access to selected case reports from Prague Ophthalmology Festival.